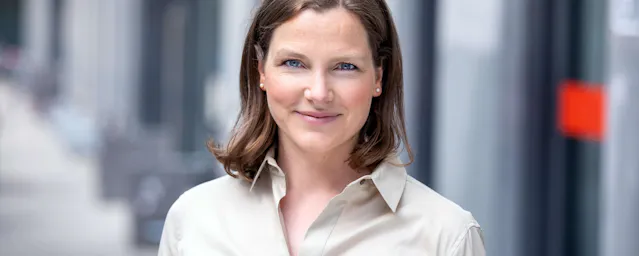 Article: Industrial Internet of Things
A new article in our online magazine Themenschmiede with CEO & co-founder of Packwise GmbH.
Düsseldorf, December 21, 2022
The ecological and digital transformation must be thought of together. This is the only way to master the challenges posed by climate change, waste volumes and resource scarcity. The Dresden-based technology company Packwise GmbH is considered a prime example of how digital technology improves environmental protection while allowing companies to operate more efficiently.
In the new Themenschmiede article, co-founder and CEO Gesche Weger describes the role that the Industrial Internet of Things plays in an environmentally friendly supply chain and circular economy.
Gesche Weger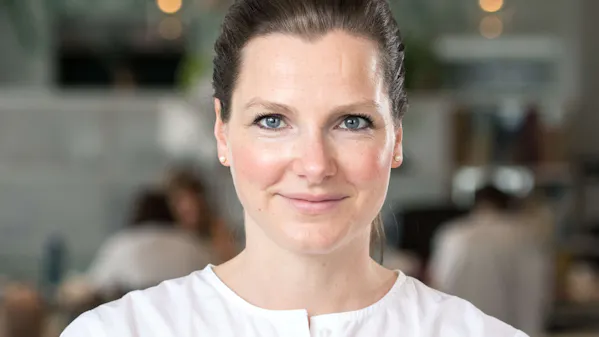 Your contact for press inquiries