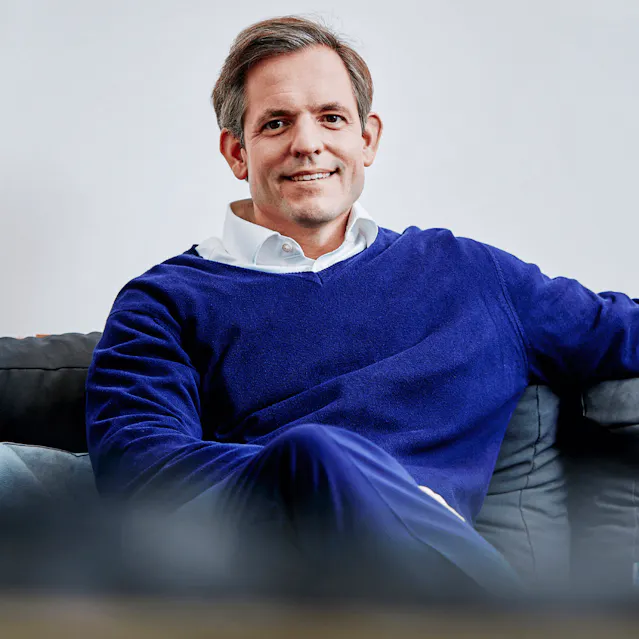 Top Talks
with Thomas Fischer
For strong small and medium-sized companies
With Resilience.
We look optimistically into the future and believe in the sustainable and digital innovative power of SMEs. We see transformation as an opportunity for a successful economy and a society worth living in. This motivates us to support companies becoming successful and resilient organizations.
Why work with us?
With suitable business models, creative ideas and effective product and service solutions, we enable teams to implement a successful transformation. Our many years of experience are an essential foundation and set the direction.
People are the focus in our work. Because only in this way value-creating change can succeed. We firmly believe in the individual potential and creativity of every single person - regardless of position, gender, origin or age.
Awarded consultants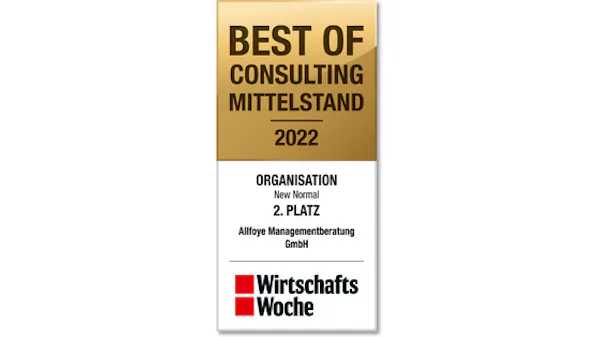 References (excerpt)
We are proud to have successfully accompanied companies on their path to transformation: