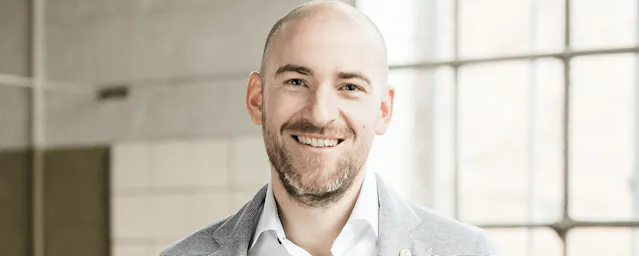 Article: Innovative business model development
A new article in our online magazine Themenschmiede with founder & CEO of FUTURISER GmbH.
Düsseldorf, January 11th, 2022
Futurologist Jamais Cascio describes the world as brizzle, anxious, non-linear and incomprehensible (BANI). How can companies still chart a clear course in these confusing times, and why do many mid-sized companies find it so difficult to look strategically into the future?
Sven Göth is founder and CEO of the future consulting firm FUTURISER GmbH from Hanover. In an interview with Themenschmiede, he outlines the mindset and methods for future-proof business model development.
Sven Göth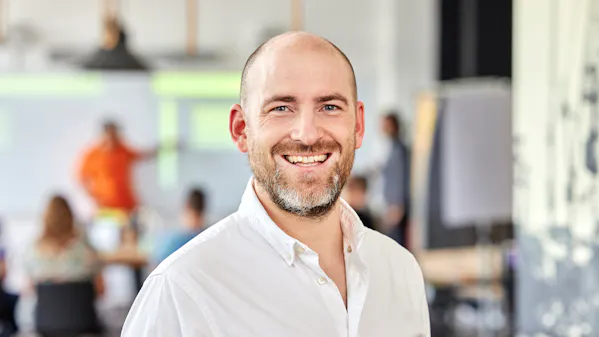 Your contact for press inquiries