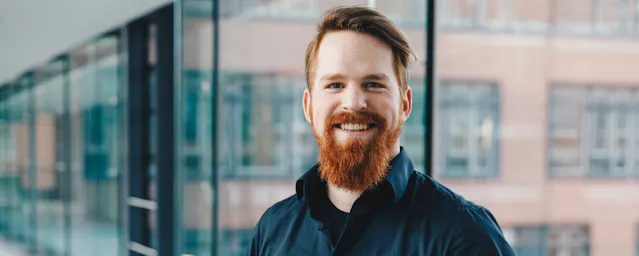 Article: Sustainability reporting
A new article in our online magazine Themenschmiede with sustainability expert Marcel Agena.
Düsseldorf, March 07, 2023
The clock is ticking for mandatory sustainability reporting in German SMEs: From January 2024, the Corporate Sustainability Reporting Directive (CSRD) of the European Union (EU) will apply to the first companies. Initially, it will be the turn of companies that were already obliged to report under the older "Non-Financial Reporting Directive" (NFRD). One year later, large companies that were not previously subject to the NFRD will follow. From 2026, the CSRD will apply to listed small and medium-sized enterprises (SMEs).
Marcel Agena, Senior Consultant at Allfoye and sustainability expert, explains in this article how you can successfully prepare your company for the new requirements of the CSRD regulation.
Marcel Agena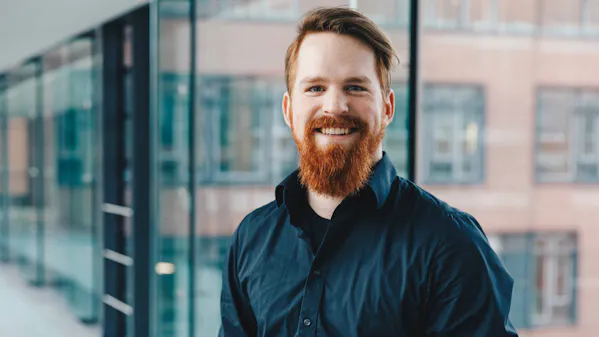 Your contact for press inquiries