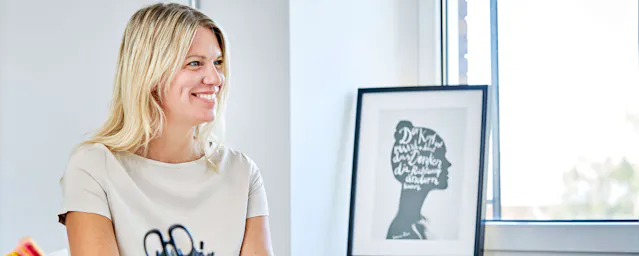 Article: End-to-end processes
A new article in our online magazine Themenschmiede with process optimisation expert Maren Rixen.
Düsseldorf, April 18, 2023
Whether companies remain competitive and successful in the future is inevitably linked to the quality of their processes and workflows. Efficient end-to-end processes are increasingly coming into focus.
Maren Rixen, process optimisation expert and Executive Director of Allfoye Management Consulting, explains in the new Themenschmiede article how companies can clean up their process landscape and increase the speed and quality of collaboration.

Maren Rixen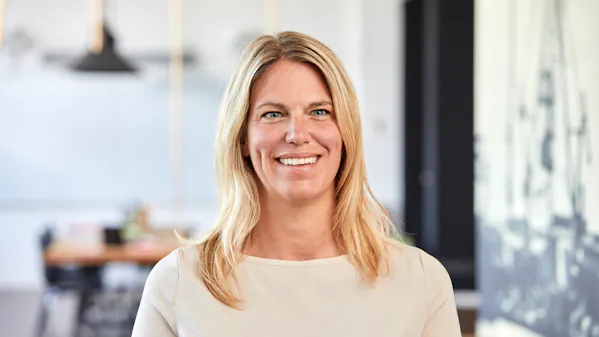 Your contact for press inquiries