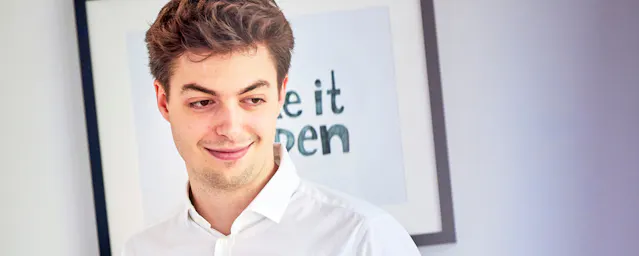 Article: LGBTQ+ in the company
A new interview with Lukas Bauer in our online magazine Themenschmiede.
Düsseldorf, May 16, 2023
30 percent of people who count themselves on the LGBTQ+ spectrum are discriminated against in the workplace. This is what the 2020 study by the German Institute for Economic Research (DIW)shows. But awareness of how important and beneficial diverse teams can be for companies is growing. According to a study by the start-up truffls from the same year, around 66 per cent of all employees and even 74 per cent of all employees aged between 18 and 29 pay attention to a diverse attitude of their potential employers when looking for a job. Therefore it is also a relevant topic in recruiting in view of the shortage of skilled workers.
Lukas Bauer is an assistant xonsultant at Allfoye Management Consulting and co-founder of the rainbow community in the parent company All for One Group. In his new interview he talks about the community's motives and plans and explains why diversity helps companies.

Lukas Bauer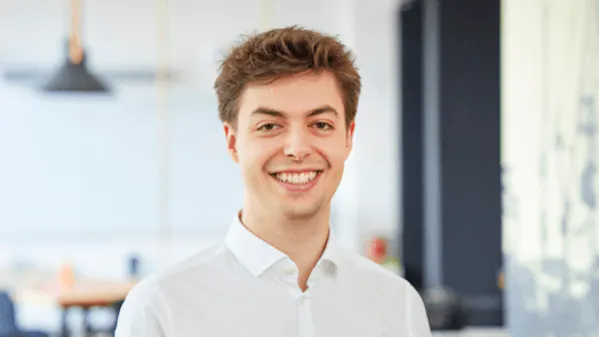 Your contact for press inquiries