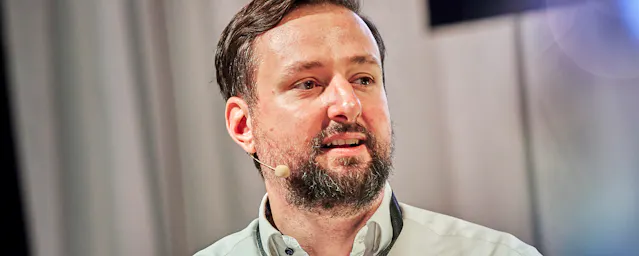 New article: Knowledge hiding
A new article in our online magazine Themenschmiede with Max Görner, Executive Director of Allfoye Managementberatung.
Düsseldorf, July 05, 2023
Knowledge is a valuable resource that can make the difference between success and stagnation. Yet employees often keep their knowledge to themselves - be it out of fear of competition, a lack of trust or a lack of motivation to share it.
In a new Themenschmiede article, the topic of knowledge hiding, the hidden phenomenon of knowledge retention in companies, is examined in more detail by Max Görner, Executive Director of Allfoye Management Consulting. The article titled "Knowledge Hiding: How to end the secrecy" presents the psychological background of this reticence and offers valuable solution approaches for companies to promote knowledge sharing.
Max Görner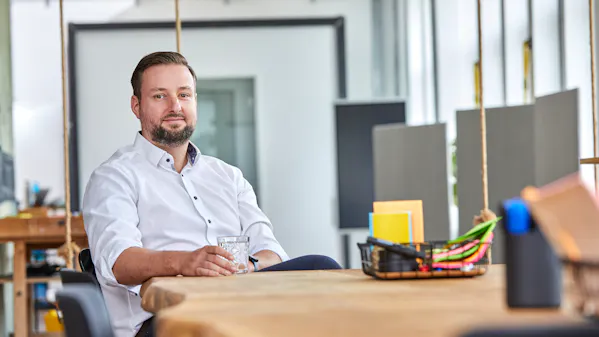 Your contact for press inquiries